October 15, 2020 0 Comments Featured
Inclusive Venture Capital Projects : BLCK VC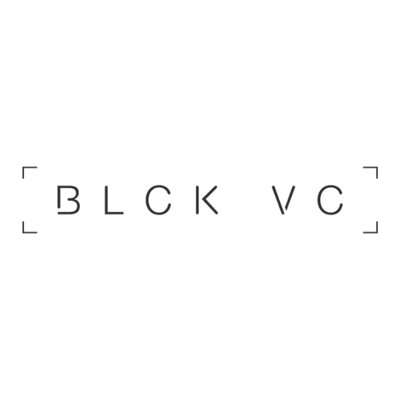 BLCK VC created the Black Venture Institute, an educational initiative, which will look to give Black business owners angle investment opportunities. The Black Venture Institute will attempt to hire 300 students over a three-year period to create a network of Balck investors.
Frederik Groce, a co-founder of BLCK VC, stated that the program was created back in 2018 to help increase access to venture capital.
"It is these closed networks that have helped contribute to the lack of access for the Black community over the years. Black Venture Institute is a structural attempt to create access for Black operators," Said Groce
BLCK VC also has a number of high-profile partners including Operator Collective, Salesforce Ventures and the Berkeley Haas School of Business.
Image Credit: BLCK VC
---